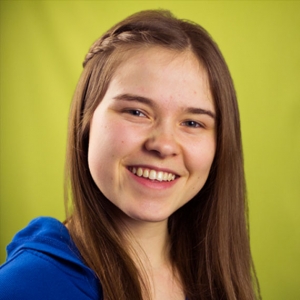 Thank you Frida
Frida Torstensson was one of the pioneer students of our Media Missionary Program last year. She has been helping out at the ministry since then but now God is calling her back home to continue her studies in graphic design. This is how she describes her two years in Quebec, Canada:
"My time here at Better Living Ministry has been a tremendous blessing for me. I have grown a lot personally and learned to improve my skills within creative media production. I have also discovered more about my life calling and how God wants me to use the talents He has given me for His glory. As I go back home I plan to further study graphic design so I can make better designs that reflect the beauty of the message we proclaim as Adventists."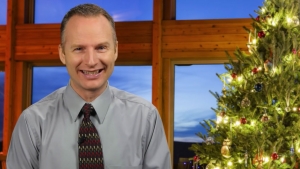 Happy Holiday Season!
Watch our Holiday Greeting to see an overview of what happened at Better Living Ministry in 2015.
https://www.youtube.com/watch?v=9os6RVjrXjY
May God's love surround you and may you find in Him a source of courage and joy. May you enjoy a taste of heaven as you enjoy fellowship and communion with God during this holiday season where we remember Emmanuel, God with Us.
In Romans 15:13 we read, "May the God of hope fill you with all joy and peace in believing, so that by the power of the Holy Spirit you may abound in hope."