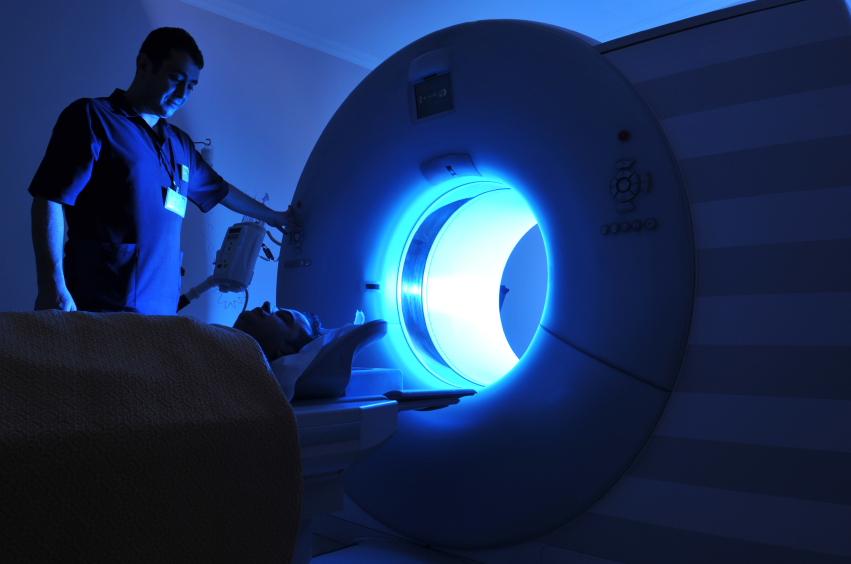 Last week, I went with my family to a furniture store. I was having a little trouble walking, so I picked up my cane and off we went.
In the window front of the store I saw a Handicapped Accessible sign. I always appreciate seeing that sign. It makes me feel a bit more comfortable and secure that I will have adequate access to things in the store.
As we walked in, a sales representative offered to show us the furniture and off she bounded down a very steep set of stairs. I walked over and peered down at the stairs. I knew It would not be safe to attempt going down. Since this shop was handicapped accessible I wasn't worried, so off I set to find the elevator. There was just one catch—there was no elevator. Down those stairs was the only way to both enter and exit the main show room. No furniture viewing for me.
Guarantee from God
Days later with this experience still fresh in my memory, I thought about God, and His accessibility to us. Often we are under the impression that we cannot go to God just as we are; we have to become presentable first. In the Bible book of John, Jesus tells His disciples this:  "All that the Father gives Me will come to Me, and the one who comes to Me I will by no means cast out" (John 6:37). That is a guarantee from God.
I remember very clearly the day I was in an MRI machine. It was in that little machine I first completely understood the immense accessibility of God. Since I don't suffer with claustrophobia I was not too worried. But when my head was locked into a cage and the banging sounds began, I found myself becoming anxious. I was on the threshold of a panic attack. "Help me Lord", I prayed. In that moment, I knew that God was right there with me, holding my hand, I just felt his presence in a way I never had before.
This God, who created the world and all of us here, also cared enough to crawl into that machine with me and hold my hand. That's amazing to me. Here we are in no way worthy, and there He is wholeheartedly loving us, and boldly showing us how much He cares.
A full access God, that's who He is. Our God is accessible to us always. We don't have to become able-bodied before we can get to the main show room for a meeting with God. He hears us even before we call (Isaiah 65:24).