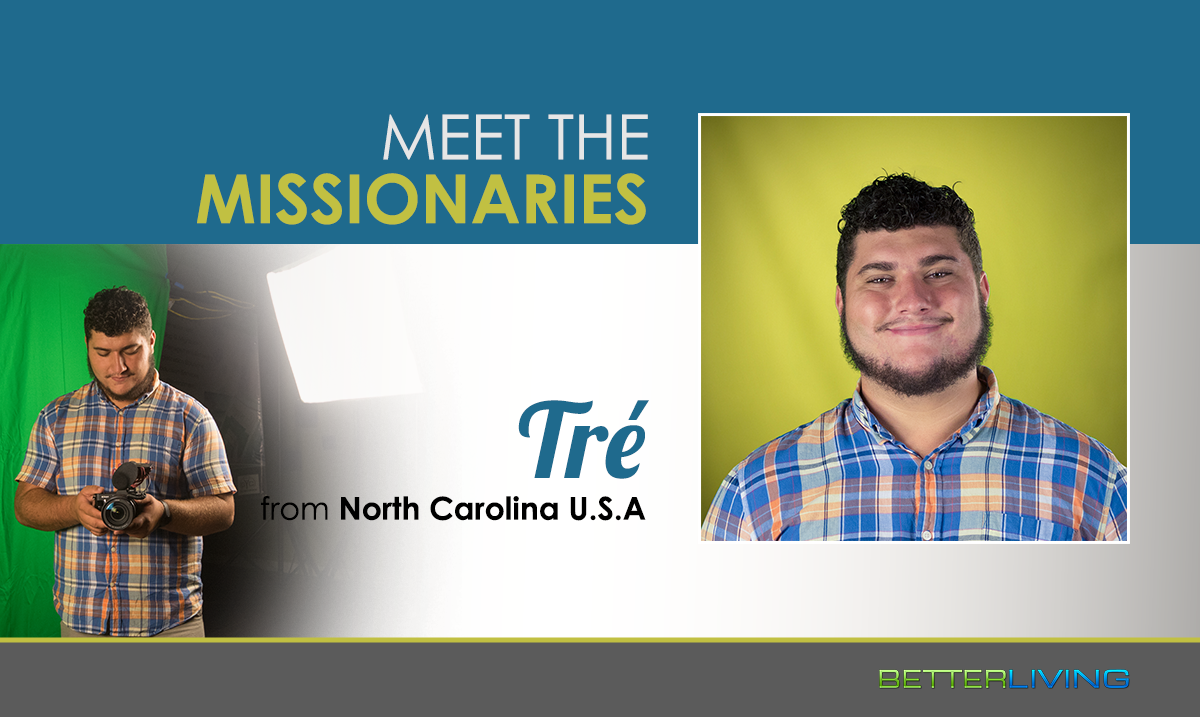 What is your name?
Tré Shepard
Where do you come from?
North Carolina, United States

Why did you decided to participate in Better Living Ministry's Media Missionary Program?
I've wanted to be a Cinematographer ever since I was young, when I saw this opportunity I knew it would be a wonderful way to make Christ centered media including Cinematography.
What are you looking forward to the most during the year?
We are supposed to make a documentary this year, if this happens that will definitely be the highlight.
Fun fact:
I'm in a Gospel Bluegrass band, I am a Christian Rapper, and I have been Youtubing since I was 12.
What is your favorite Bible verse?
"Yea, though I walk through the valley of the shadow of death, I will fear no evil: for thou art with me; thy rod and thy staff they comfort me."
Psalm 23:4