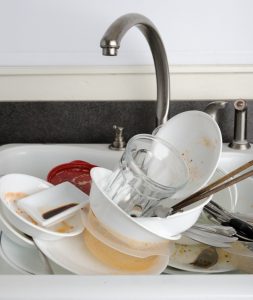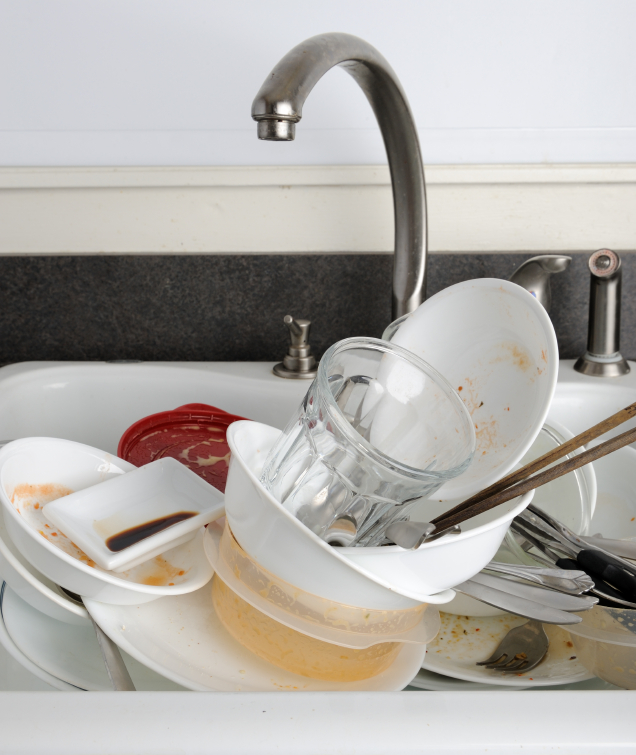 Peggy felt impressed. She felt the Holy Spirit's quiet voice saying to her to make amends with her mother.
Being one of four daughters, Peggy had always been very close to her father, but not with her mother. "I can't remember my mother ever telling me that she loved me," says Peggy. "I grew up in a battle with her. We were never close like I wanted."
When her father died a few years ago Peggy distanced herself from her mother. Her sisters could be close and handle the family matters, she thought.
But then the Holy Spirit spoke. Peggy listened and forced herself to obey.
She decided to go to mother's house and help her clean it. It really needed it, so it was a good excuse to visit. She started in the kitchen and proceeded through each room of the house.
A Turning Point
Then one day a miracle happened. Peggy went to help her mother with the house. After working together for a while, Peggy needed to head home. She told her mother goodbye and as she walked out the door mom said, "Good bye, I love you." Peggy was shocked. She kept her composure, but once her car was a block away from the house she pulled over and cried. After all the years of pain and frustration, instant healing had come. The world seemed brighter. The load was lifted from Peggy's back.
A week later mom died in a car accident. Peggy was grateful she had listened to the quiet voice of the Holy Spirit.  And grateful she had obeyed.
"Whether you turn to the right or to the left, your ears will hear a voice behind you, saying, 'This is the way; walk in it'" (Isaiah 30:21).
Jesus promises to send the Holy Spirit to lead and guide all who believe in Him. It is His gift. When we follow the leading of the Holy Spirit good things happen.
He is always speaking.  The key for us is to always listen.